East Dulwich Tavern Public House
Sitting proudly on the corner of Lordship Lane and Goose Green, East Dulwich Tavern or EDT as it's known to the locals, is a charming pub at the heart of the East Dulwich community.
We love our corner of East Dulwich, number 1 on Lordship Lane.  We love our regulars who have been coming in to prop up the bar since 99'.  We love the Dulwich Hamlet fans who fill the pub with a sea of pink and blue on home games.  We love hosting a newlyweds' first dance surrounded by smiling faces. Everywhere you look is community: new, old, side by side, mixed altogether, proud and authentic.
Venture upstairs and you will find The Lodge, our rather delightful function room – complete with its very own bar. The Lodge provides the perfect backdrop for any party booking and private event, however big or small. 
Food, drink, and happy days served daily.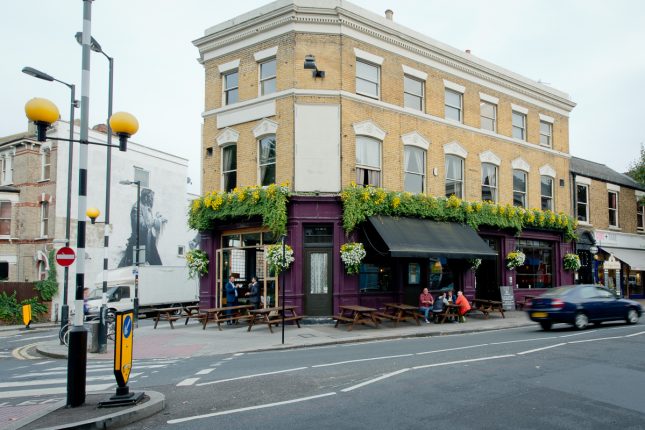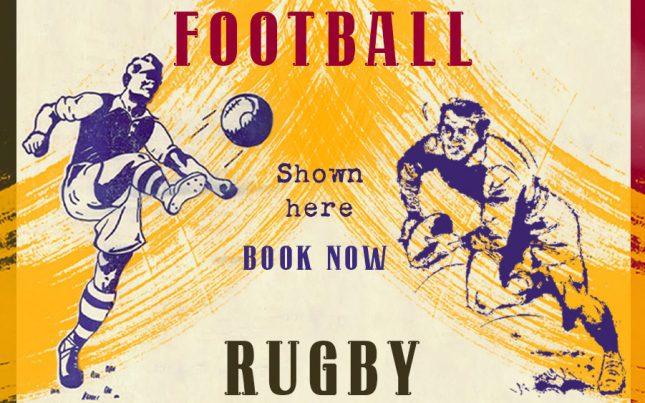 Looking for somewhere to cheer on your team?  Throughout Autumn we'll be showing the Premier League, Rugby World Cup and UEFA Women's Nations League so you can enjoy watching whilst in the warm comfort of our pub with a lovely pint never far away.
If there are any other games you would like to see, please ask at the bar and we'll check if we can accommodate your sporting desires.
Just £10 gets you in to see…

World-class jazz on the first Wednesday of every month!

Past artists include Jean Toussaint, Byron Wallen, Nigel Price, Brandon Allen, Claude Deppa, Empirical, The Filthy Six, Tony Kofi, Henry Lowther, the Goldcoasters, Alan Barnes, Trish Clowes, Iain Ballamy etc etc…
All guest stars are backed by our amazing house rhythm section of Neil Casey (piano), Steve Watts (bass) and Mike Pickering (drums)

…and the second set of each gig is open for a top-notch jam session!
We have some wonderful local musicians who come and join in for a real roasting atmosphere!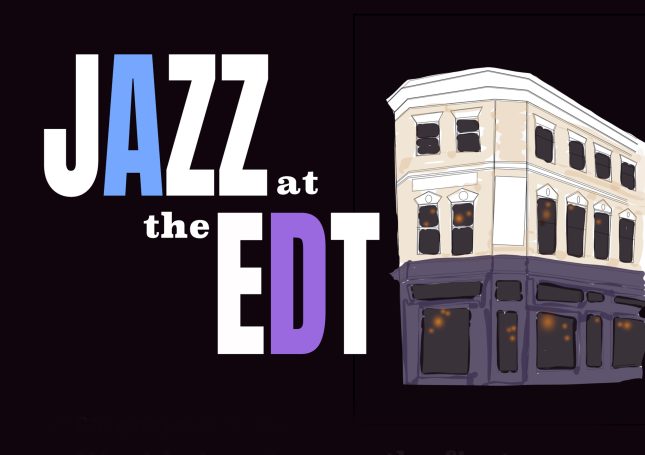 Food Menus and Drinks List