The Bigger Picture
Dulwich's premier film club is hosted once a month on either the second or third Thursday of every month in the Lodge which is on the first floor directly above the EDT.
Upcoming Films
Thursday 18th February 8pm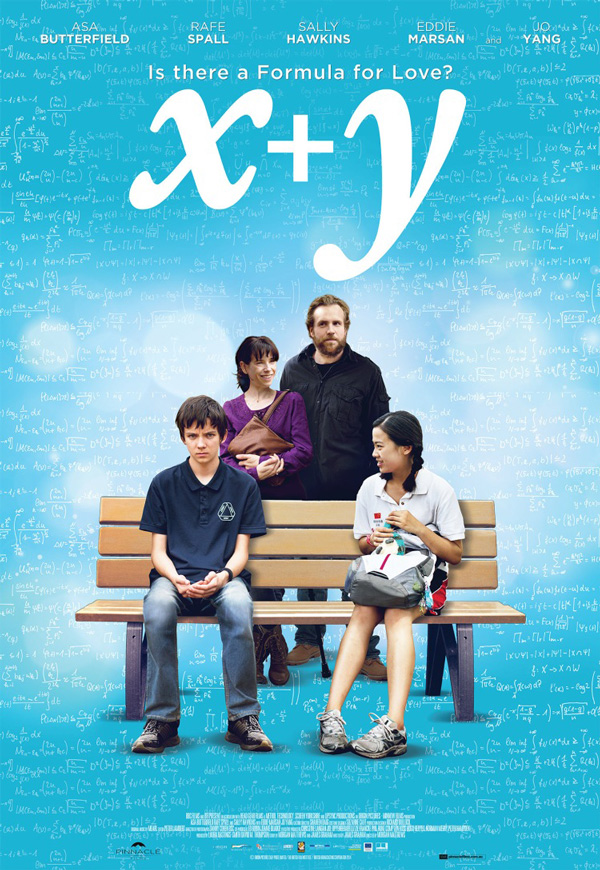 All tickets £7
X+Y (2014)
A socially awkward teenage math prodigy finds new confidence and new friendships when he lands a spot on the British squad at the International Mathematics Olympiad. This is a film to savour very clever and imaginative X+Y is tender and perceptive — and intelligent enough to find a wealth of dramatic riches buried under well-trod narrative ground. This heart-warming and life-affirming story follows the unconventional and hilarious relationship between student and teacher – whose roles are often reversed – and the unfathomable experience of first love – even when you don't understand what love is. Directed by Morgan Matthews. Written by James Graham. Starring Asa Butterfield, Rafe Spall, Sally Hawkins 111mins Cert 12A.