The Bigger Picture
Dulwich's premier film club is hosted once a month on either the second or third Thursday of every month in the Lodge which is on the first floor directly above the EDT.
Upcoming Films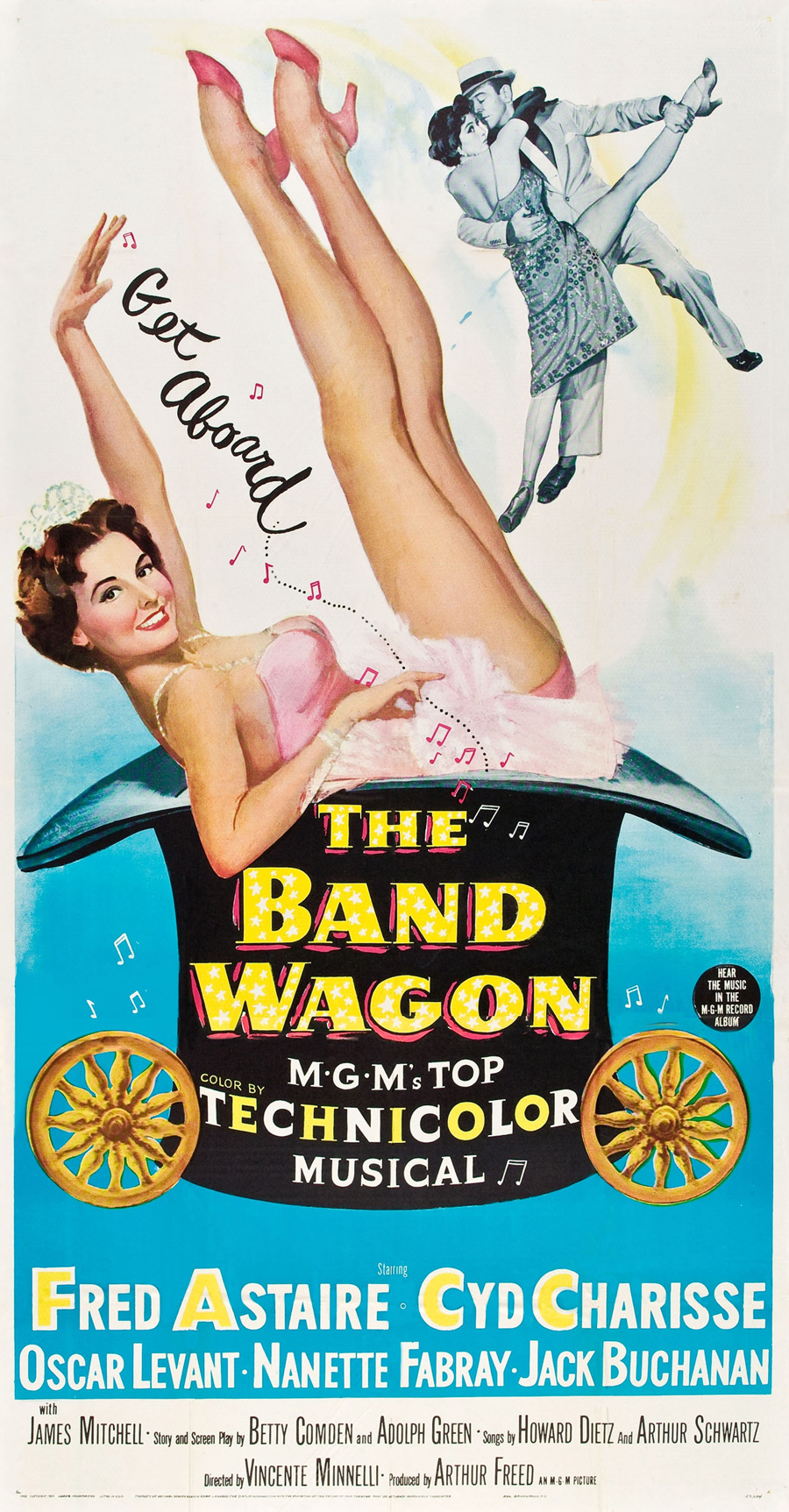 Thursday 14 December
8:00 pm - 10:30 pm
Tony Hunter, a famous singer/dancer movie star, is feeling washed up and old hat (old top hat, tie and tails to be exact). The reporters are out for Ava Gardner, not him. But his old friends Lily and Les Martin...